We believe that people matter.
When you walk into our doors, you're family. For 90 years we have served the Galena Park community and we so look forward to you being a part of our church family. We hope you'll come to call GPAG your home, and we can't wait to get to know you and your family! From outreaches to Sunday school, services, and more there's a place for you here! We would love to introduce you to Jesus Christ, the greatest love giver of all time!
Click below to find our service times!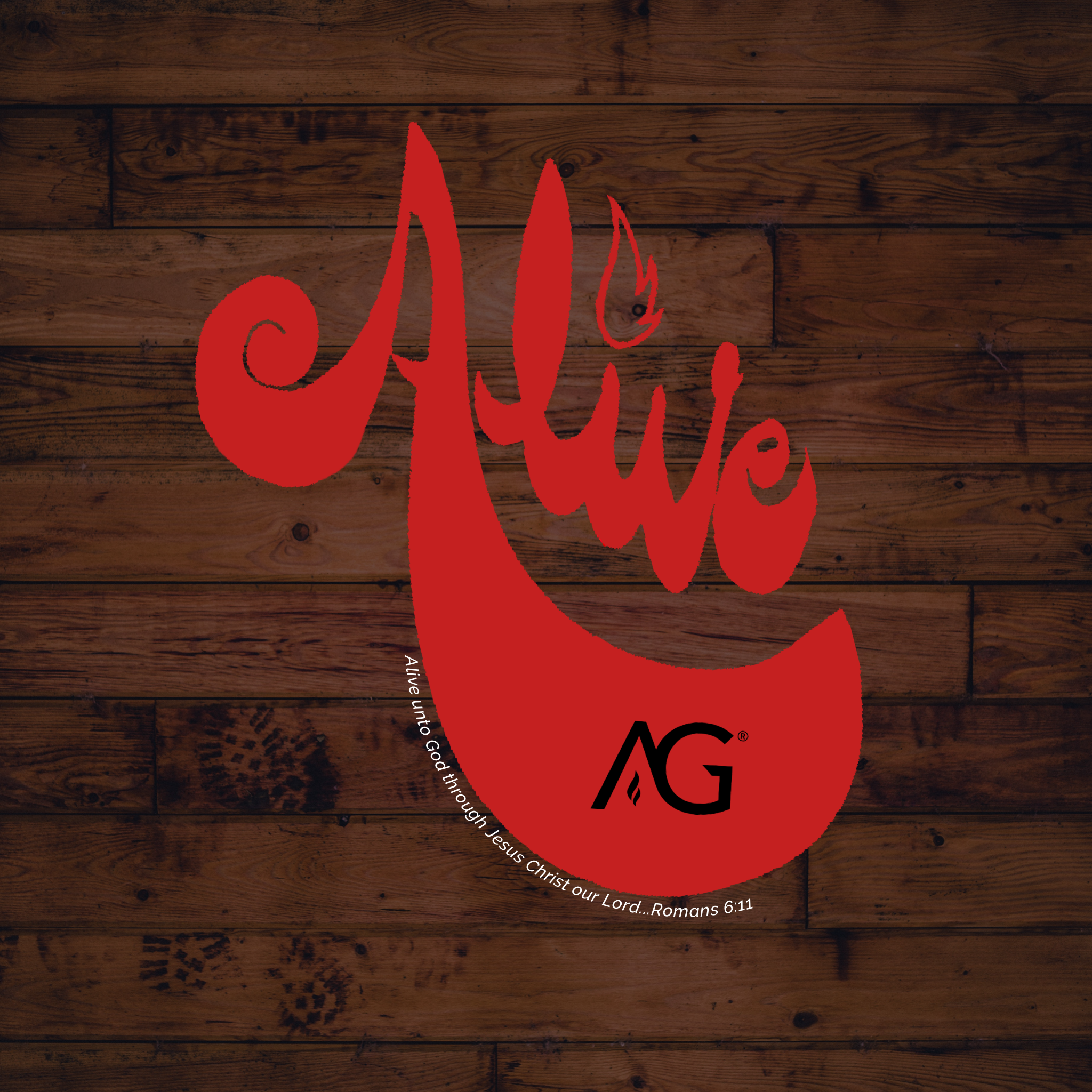 Want to know what we're all about? Click below to learn more about our different areas of ministry! There is something for everyone.
Curious about our beliefs? Click to learn more about our core beliefs and fundamental truths.